About Us
Our Team
Our team consists of professional software developers, designers, marketers and professional poker players.
Key decisions about functionality of Hand2Note are made by professional poker players who have been playing high stakes online poker games for 7+ years.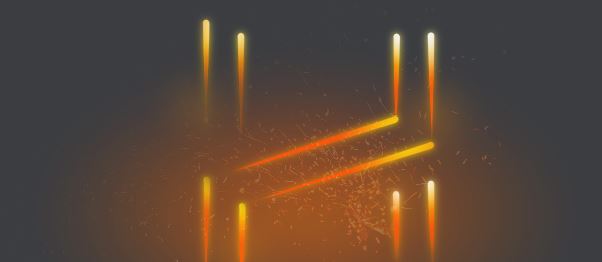 Our Mission
Get our customers to the edge
Our aim is to provide a software which helps online poker players to increase their edge among other strong players giving our customers an ability to effectively apply their skills of analyzing information in poker.
Our Vision
We are going to be the most popular poker tracking software by 2023