# HUD Selection
You can choose what HUD/popups you will be using in Hand2Note.
# 1. Default profiles
Hand2Note comes with two standard profiles of HUDs and popups – default and PokerMaster default. They contain a basic set of stats, sufficient for a confident game at the initial level. However, these HUDs can also be used by experienced regulars, for example, in Asian rooms, where the sample on players is often insufficient for the productive use of complex HUDs.
# 2. Ready-made HUD packages
To get one of the professional Hand2Note packages, check out our Offical HUD Store (opens new window). We have a great selection of packs for any game type and level from authorized developers. Each package includes installation help and further personal support from the developer.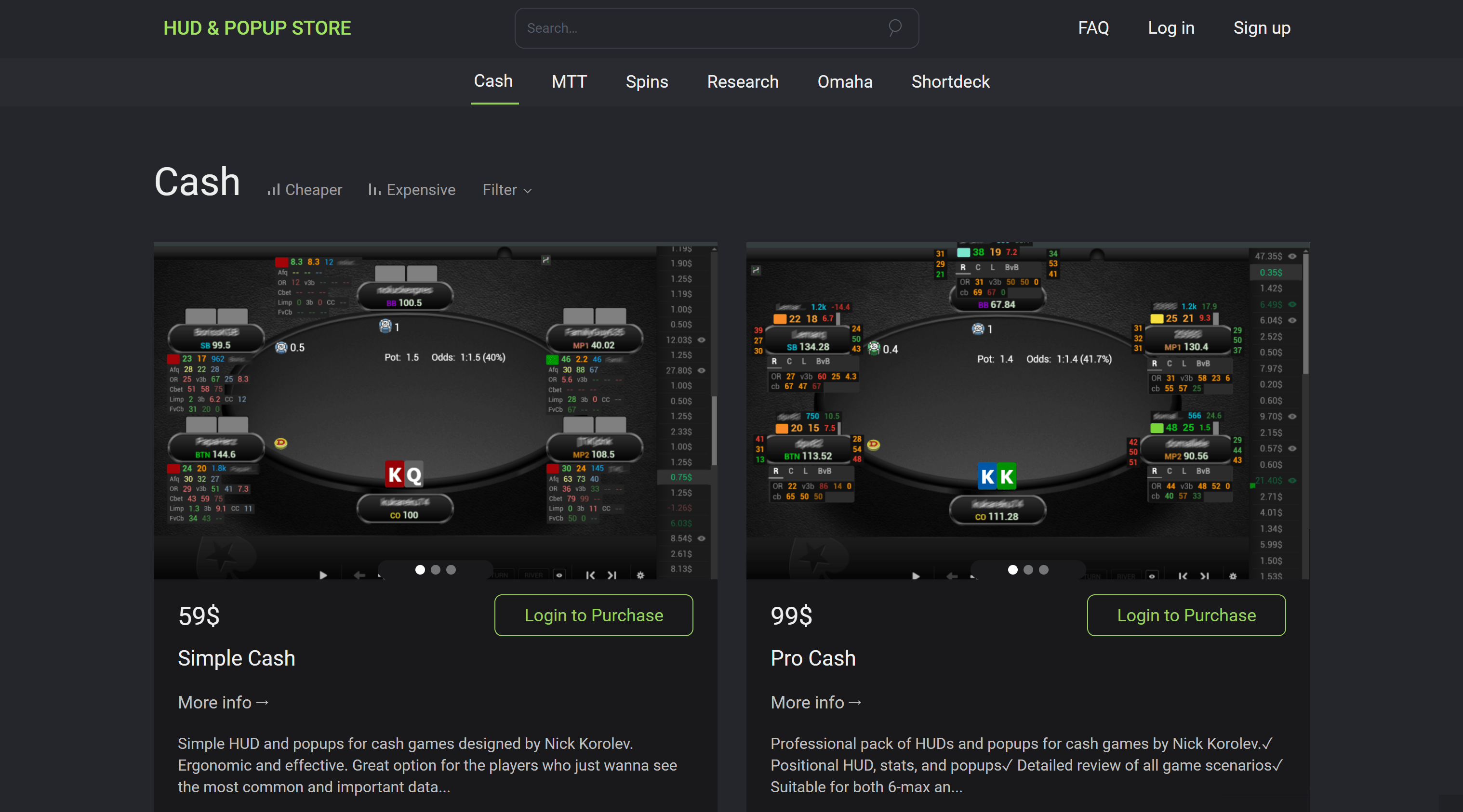 Figure 1. Official Hand2Note HUD Store
# 3. Creating HUD
Hand2Note has very flexible tools for designing your HUD. If you are going to make a HUD yourself, first of all, read the instructions for creating HUD and creating stats.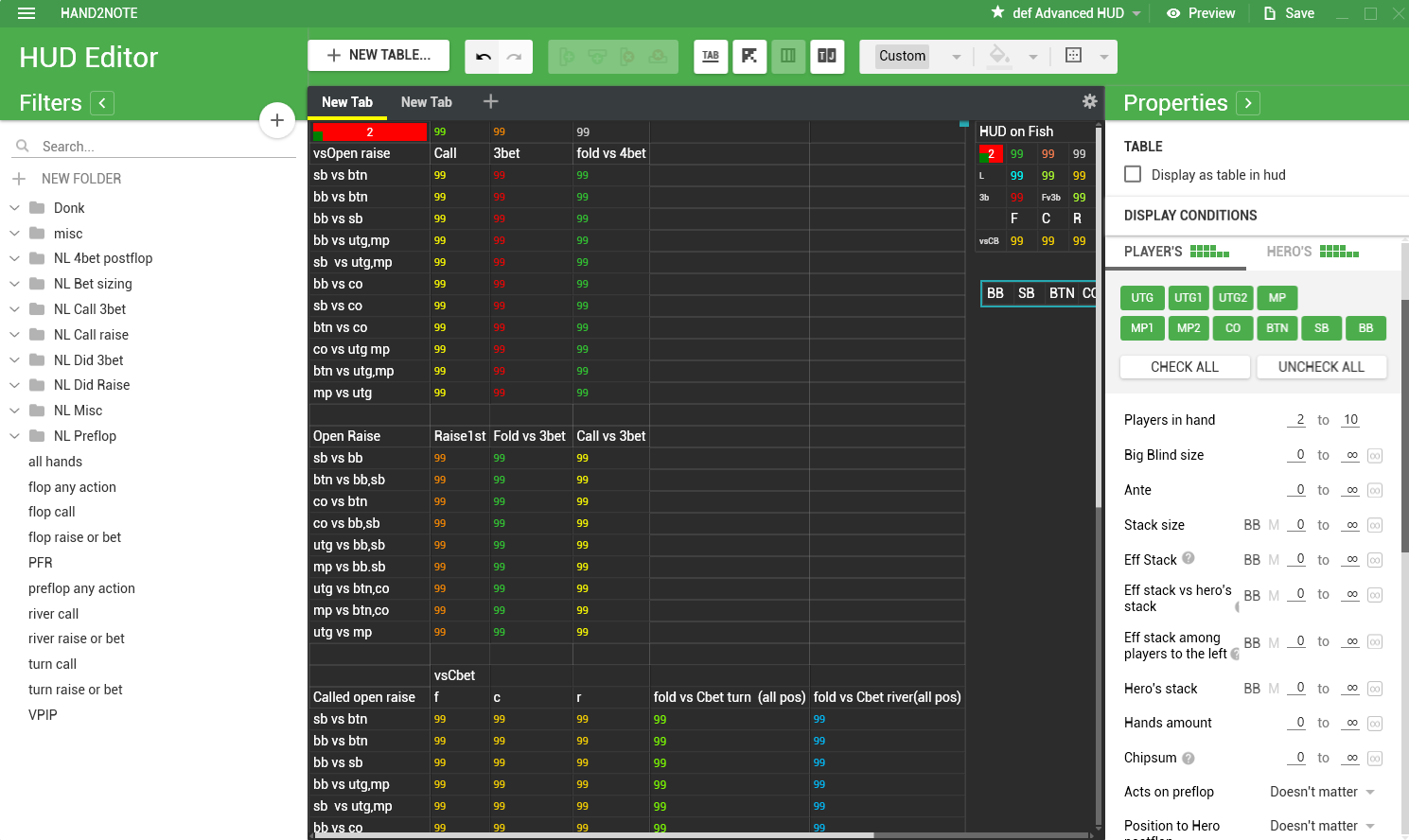 Figure 2. Interactive HUD Editor in Hand2Note
# 4. Import from other software
Automatic HUD import from other trackers is not supported. If you want to import your HUD and popups from another tracker, use our custom HUD order service (opens new window). Please note that this service is paid.
# 5. Auto HUD
Hand2Note automatically displays the most relevant statistics for the current game situation on the table. You can use this function together with an existing HUD, or as an independent dynamic HUD. Learn more about this feature from our article.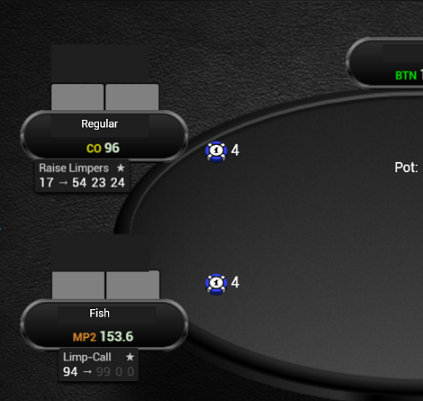 Figure 3. An example of auto HUD. Fish limps, regular raises and fish calls. Hand2Note automatically shows stat LIMP-CALL on the limper and RAISE LIMPERS on the raiser.