# PokerMaster HUD
# Just "Click and Play" HUD on PokerMaster
Hand2Note provides 99.9%+ accurate and fully integrated HUD on PokerMaster and many other Chinese poker rooms running on Android Emulator.
DOWNLOAD
Free trial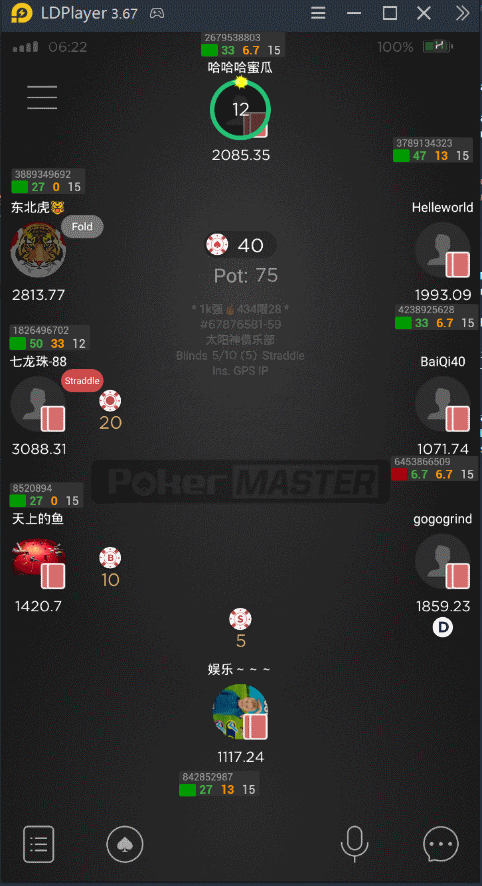 Figure 1. PokerMaster HUD with Hand2Note
Currently, we support the following emulators:
We support the following poker games:
NL Hold 'em
PL Omaha
Short Deck Hold 'em (6+ Hold 'em)
The following features are supported:
# Installation
Download

(opens new window)

the installer and install Hand2Note.
Run Hand2Note.
Run PokerMaster on the supported Android Emulator.
Free 14-days trial period for Hand2Note will be activated automatically right after you run both Hand2Note and PokerMaster.
Open a poker table.
That's it. HUD will appear right at the table
# FAQ
# I don't have HUD on PokerMaster. What to do?
Ensure you are using one of supported emulators.
Ensure the file C:/Program Files/Hand2Note/external/x64/libssl.cfg contains the line pokermaster. (Some external converters disable HUD in Hand2Note for compatibility reasons.)
Log in into PokerMaster while Hand2Note is opened.
If nothing helped, please, contact us by live chat on our website or by email support@hand2note.com.